Peach Tree Health Center is an FTCA Deemed Health Center
Latest News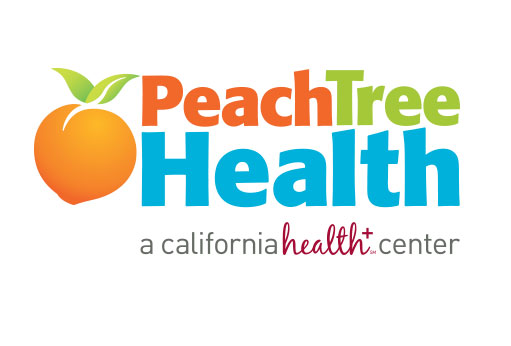 Peach ended 2017 on a truly strong note, with plenty of momentum into 2018. Here is a snapshot of the highlights. Read more now from Peach Tree's CEO, Greg Stone!
Peach Tree's Pediatric Center in Yuba City is now open! New dental suite and medical facility taking appointments now for kids in Yuba. Visit now!
Since 2001 the Yuba/Sutter community has relied on Peach Tree's Marysville Immediate Care clinic. Read more now!
Clinic Spotlight – Peach Tree North Sacramento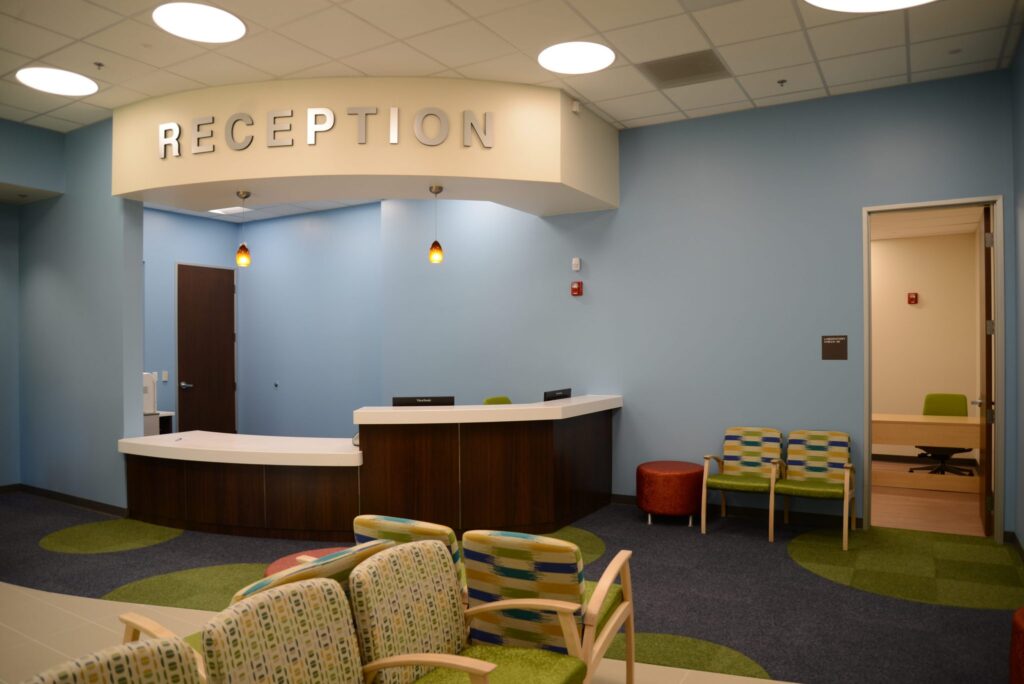 Peach Tree Health has opened a new site in North Sacramento. This location will focus on providing access to primary care, "immediate care" and integrated vision services. For a community with limited access to affordable health care, this new Peach Tree Health location is a welcome addition, especially for patients with Medi-Cal, Medi-Care or lacking health insurance altogether.
Connect With Us
Kids are heading back-to-school soon! Make sure your child has received all the mandatory vaccines before returning for the new year. Check out this article to see which vaccines are required by schools. bit.ly/2AVbIb4 pic.twitter.com/YDuTepNUvY