Peach Tree Health Center is an FTCA Deemed Health Center
Latest News
Peach Tree Health Patient Portal is a secure, easy and reliable way for patients to schedule online appointments and review their health record.
Hello everyone, As you are well aware, in a matter of a few hours the Camp Fire burned much of the town of Paradise yesterday and has since spread toward Southeast Chico and to the Northwest through Magalia in Butte County. The firestorm claimed over a ...
California's general election takes place next Tuesday, November 6th. If the pre-election polling statistics are accurate, there is a very good chance you will choose not to vote. This is a crushing fact to an ardent voter like myself. I believe voting is a cornerstone ...
Clinic Spotlight – Peach Tree North Sacramento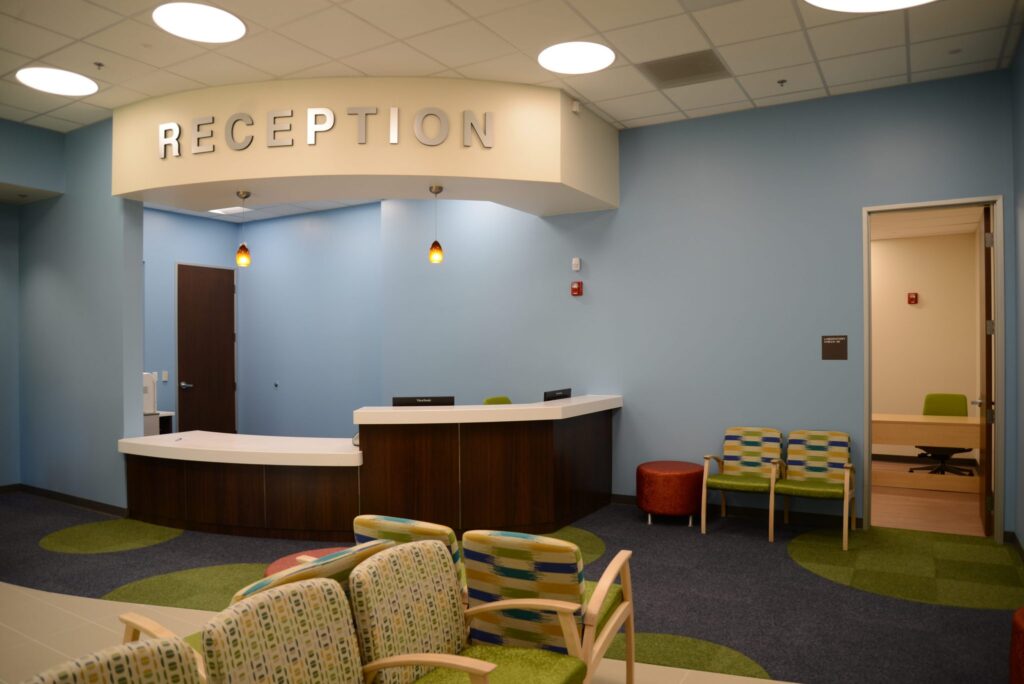 Peach Tree Health has opened a new site in North Sacramento. This location will focus on providing access to primary care, "immediate care" and integrated vision services. For a community with limited access to affordable health care, this new Peach Tree Health location is a welcome addition, especially for patients with Medi-Cal, Medi-Care or lacking health insurance altogether.