Peach Tree Health Center is an FTCA Deemed Health Center
Latest News
Last month, our CEO Greg Stone was out at the store, when… Greg's Point of View: As I approached the checkout counter, I could tell the cashier was focusing on reading my Peach Tree ID badge before making eye contact with me. I had run into a ...
Labor Day celebrates the great labor contributions Americans have made to the prosperity, productivity and well-being of our county. I want to take this opportunity to acknowledge and celebrate the amazing work performed by our medical doctors. They are some of the most caring, compassionate, ...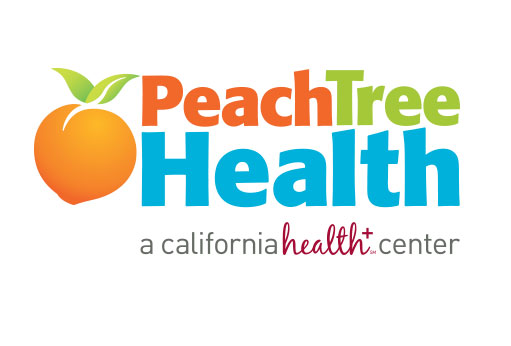 Peach ended 2017 on a truly strong note, with plenty of momentum into 2018. Here is a snapshot of the highlights. Read more now from Peach Tree's CEO, Greg Stone!
Clinic Spotlight – Peach Tree North Sacramento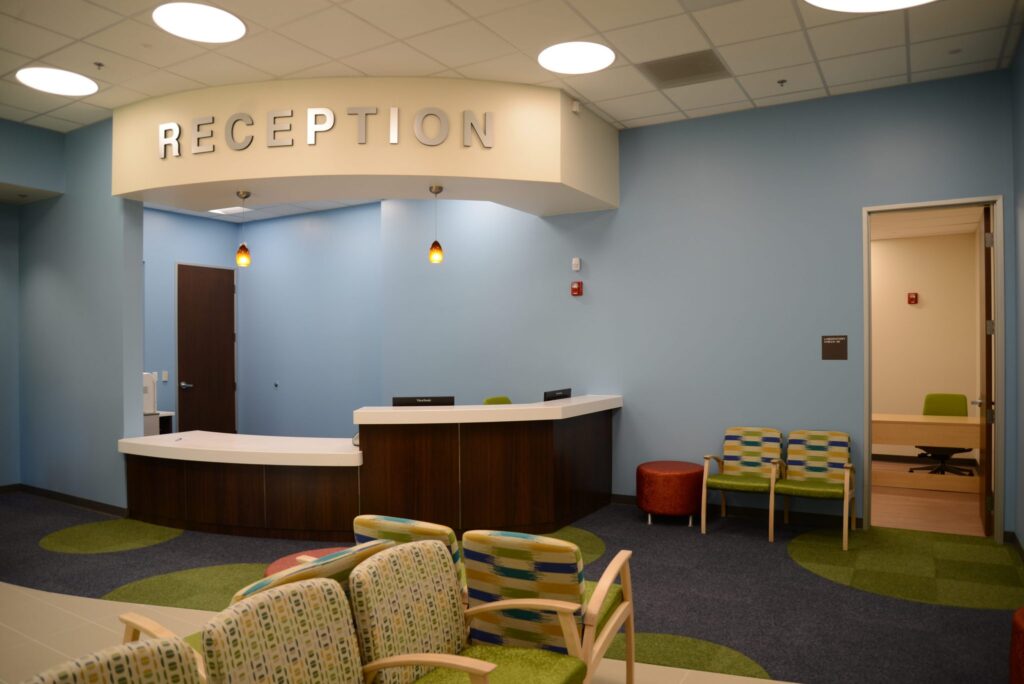 Peach Tree Health has opened a new site in North Sacramento. This location will focus on providing access to primary care, "immediate care" and integrated vision services. For a community with limited access to affordable health care, this new Peach Tree Health location is a welcome addition, especially for patients with Medi-Cal, Medi-Care or lacking health insurance altogether.