Marysville Immediate Care is NOW located at our Linda Clinic, 5730 Packard Ave Ste. 500, Marysville, CA, 95901
Peach Tree Health Center is an FTCA Deemed Health Center
Latest News
Dr. Luu continues to recommend hand-washing and practicing good hygiene. Vulnerable populations – the elderly and those with chronic illnesses – are encouraged to stay home as much as possible and avoid large gatherings. Keeping yourself from getting sick in the first place remains key ...
Peach Tree Health Patient Portal is a secure, easy and reliable way for patients to schedule online appointments and review their health record.
Hello everyone, As you are well aware, in a matter of a few hours the Camp Fire burned much of the town of Paradise yesterday and has since spread toward Southeast Chico and to the Northwest through Magalia in Butte County. The firestorm claimed over a ...
Clinic Spotlight – Peach Tree North Sacramento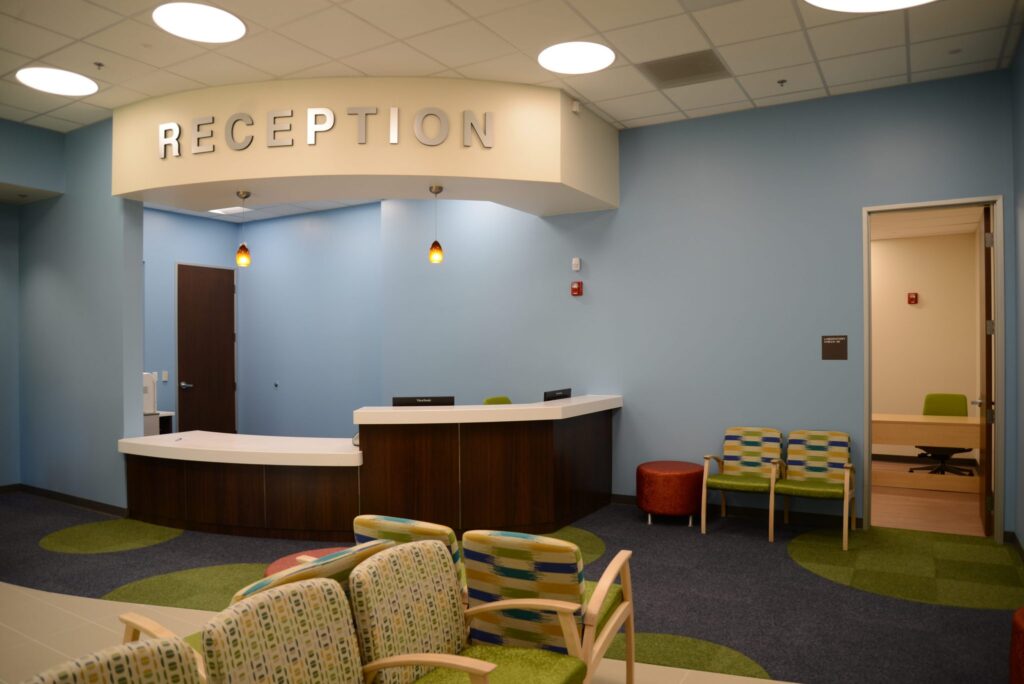 Peach Tree Health has opened a new site in North Sacramento. This location will focus on providing access to primary care, "immediate care" and integrated vision services. For a community with limited access to affordable health care, this new Peach Tree Health location is a welcome addition, especially for patients with Medi-Cal, Medi-Care or lacking health insurance altogether.
Connect With Us
🍑COVID VACCINTATION INFORMATION: Peach Tree Health is vaccinating and boosting patients, NOW! Please log on to schedule your first dose of the COVID-19 vaccine through myturn.ca.gov (The state registry for COVID-19 vaccines) or call 1-833–422–4255. #vaccine #COVID19 pic.twitter.com/MiGF0AS5gh