Our new Peach Tree Health Pharmacy located in Marysville, CA coming this Fall!
Peach Tree Chiropractic Now Open in Yuba City!
Call (530) 749-3242 today to book your appointment.
Peach Tree Health Center is an FTCA Deemed Health Center
Latest News
We are happy to announce that Dr. Price has partnered with Peach Tree Health to provide Chiropractic services to our patients. Appointments will be available Monday, Tuesday, and Wednesday from 12:30pm to 1:30pm at our 477 Ainsley Ave office in the Yuba-Sutter area. Book your appointment with ...
Dr. Luu continues to recommend hand-washing and practicing good hygiene. Vulnerable populations – the elderly and those with chronic illnesses – are encouraged to stay home as much as possible and avoid large gatherings. Keeping yourself from getting sick in the first place remains key ...
Peach Tree Health Patient Portal is a secure, easy and reliable way for patients to schedule online appointments and review their health record.
Clinic Spotlight – Peach Tree North Sacramento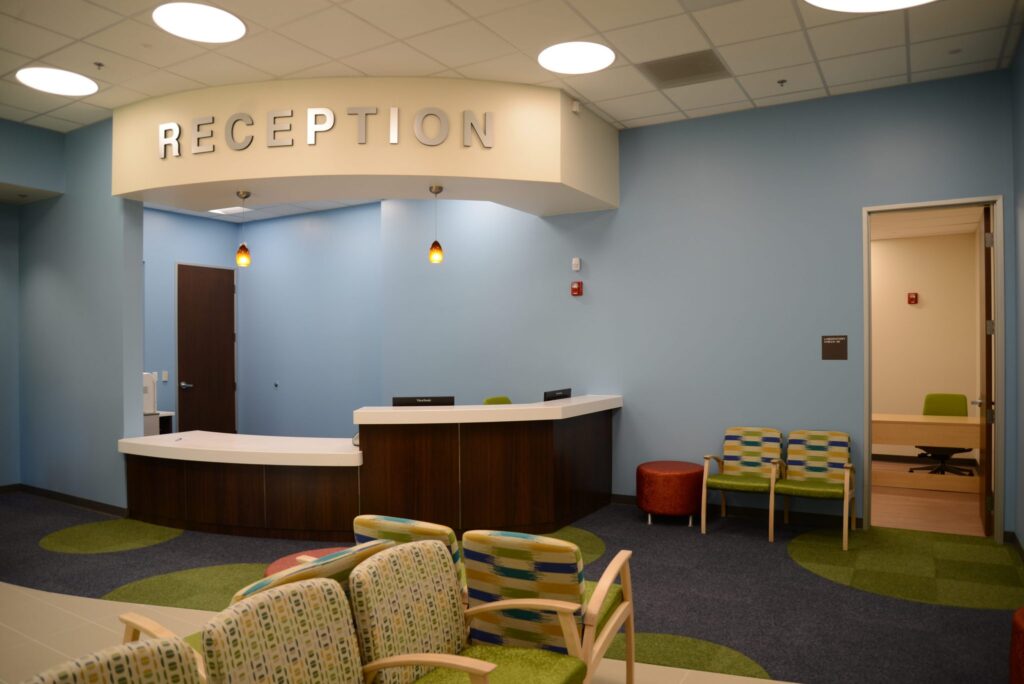 Peach Tree Health has opened a new site in North Sacramento. This location will focus on providing access to primary care, "immediate care" and integrated vision services. For a community with limited access to affordable health care, this new Peach Tree Health location is a welcome addition, especially for patients with Medi-Cal, Medi-Care or lacking health insurance altogether.