We are located in the heart of Live Oak. We offer medical care to patients of all ages, including children physicals and sports physicals. Vision services are available to our patients, as well. Glasses start as low as $40! We also provide Medical Assessment Treatment (MAT) services and Immigration Physicals.
Providers at This Location
All Services
Medical
Vision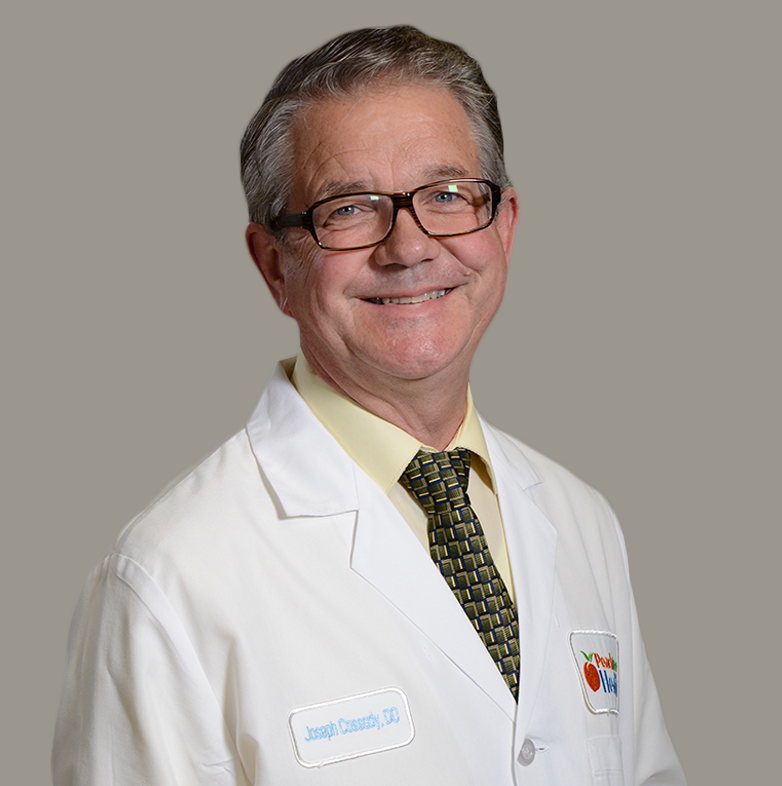 Joseph Cassady, DO
Addiction Treatment Services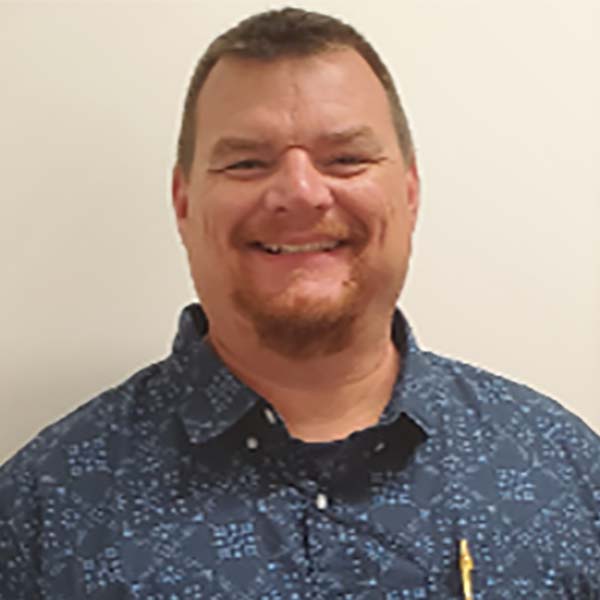 Thomas Devine
FNP-BC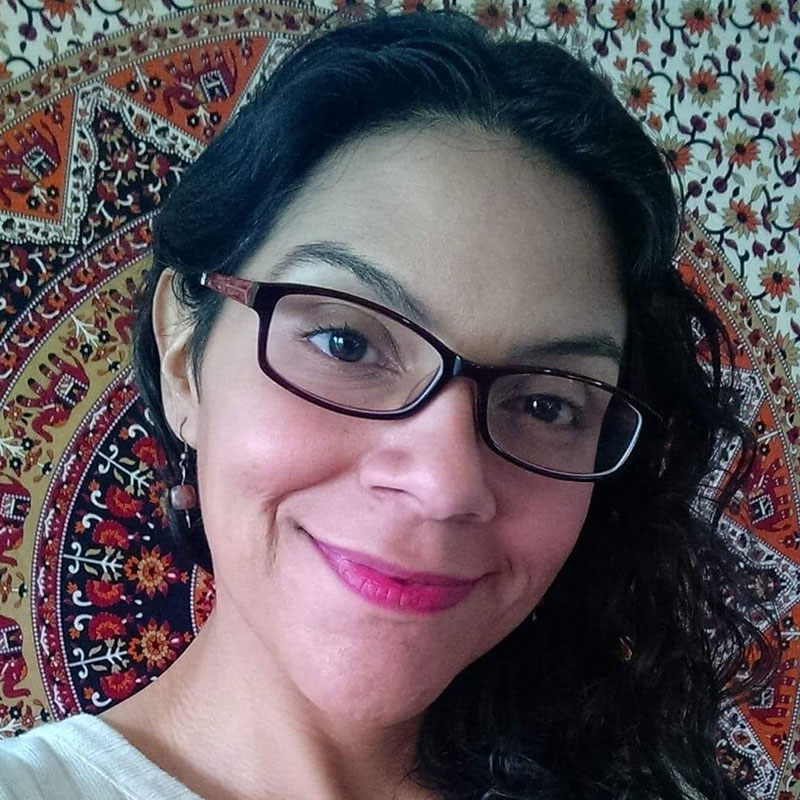 Rocio Rosas
LCSW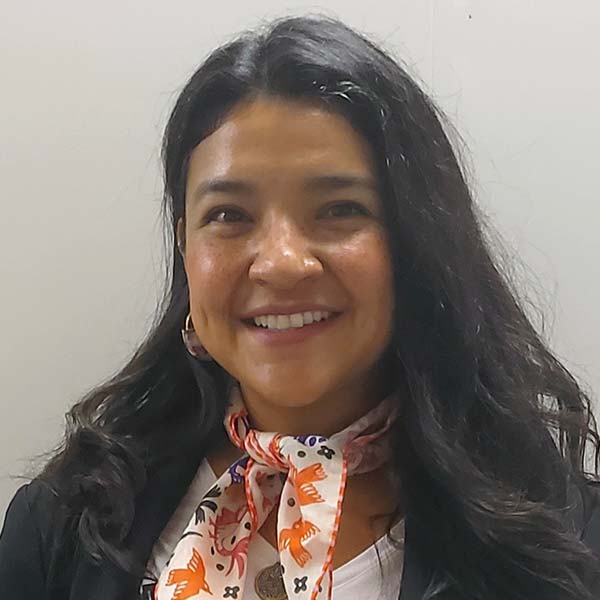 Noemi Sanchez
AMFT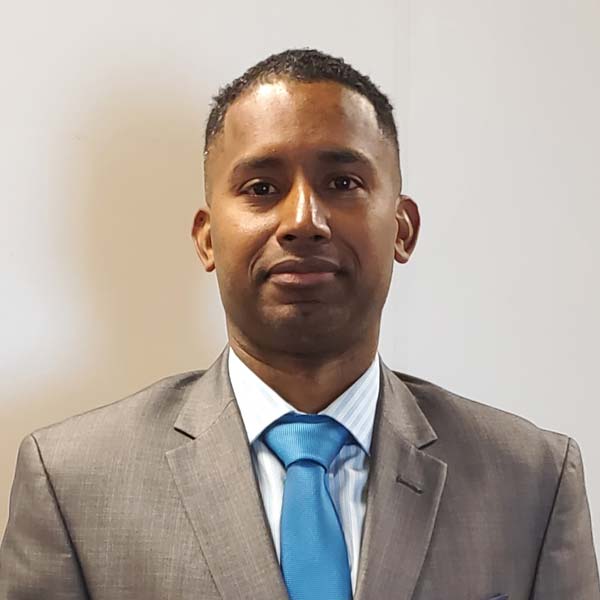 Raymond Shepherd-Singh
PA-C
Justin Treat, OD
Optometry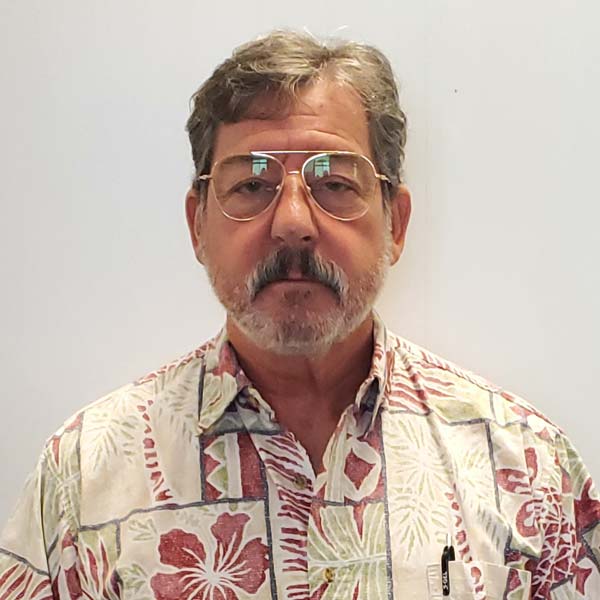 Paul Winchell, FNP
Make Appointment Now
Please call 530-749-3242, so we can help you take care of your health and vision needs. Same-day appointments are available!
Additional Notes
Peach Tree Healthcare offers a Sliding Fee discount scale to all eligible patients. Please ask us about it and other programs you may qualify for.
Peach Tree Healthcare ofrece un programa de bajos ingresos basado en una escala de descuento a todos los pacientes elegibles. Por favor preguntenos acerca de este y otros programas que usted puede calificar.
Our Clinical Eye Exams screen for the following:
Diabetic Retinopathy
Cataracts
Glaucoma
Macular Degeneration
Dry Eyes
Note: Patients should plan to be dilated for their eye exams.
There is no substantial research indicating detrimental effects of artificial light, however, UV light on the eyes, lens and retina we have resources on the AAO.

Monday
8:00 AM to 5:00 PM (Closed 12 PM - 1 PM)

Tuesday - Friday
7:30 AM-5:00 PM (Closed 12 PM - 1 PM)

Vision: Monday, Wednesday & Friday
8:00 AM - 5:00 PM (Closed 12 PM -1 PM)

Tuesday & Thursday
8:00 AM - 12:00 PM

Optical: Monday, Wednesday & Friday
8:30 AM - 5:00 PM (Closed 12 PM -1 PM)

Tuesday & Thursday
1:00 PM - 4:30 PM

Most Major Federal Holidays
Closed

Behavioral Health Services
Obstetrical Care (OB-GYN) / Prenatal Care
Substance Use Disorder Services
Outreach / Case Management