Peach Tree Linda offers high quality medical care, delivered by caring and compassionate providers. Our Clinic is conveniently located near Yuba County Health and Human Services, with easy access via Yuba Sutter Transit bus service.
We offer a wide variety of health services, including Family Medicine, Pediatrics, Optometry, Women's Health, Podiatry, Non-surgery Orthopedics, Acupuncture and Behavioral Health Services. Peach Tree Clinic in Linda has the added convenience of an on-site Pharmacy and Quest draw station.
Providers at This Location
All Services
Medical
Vision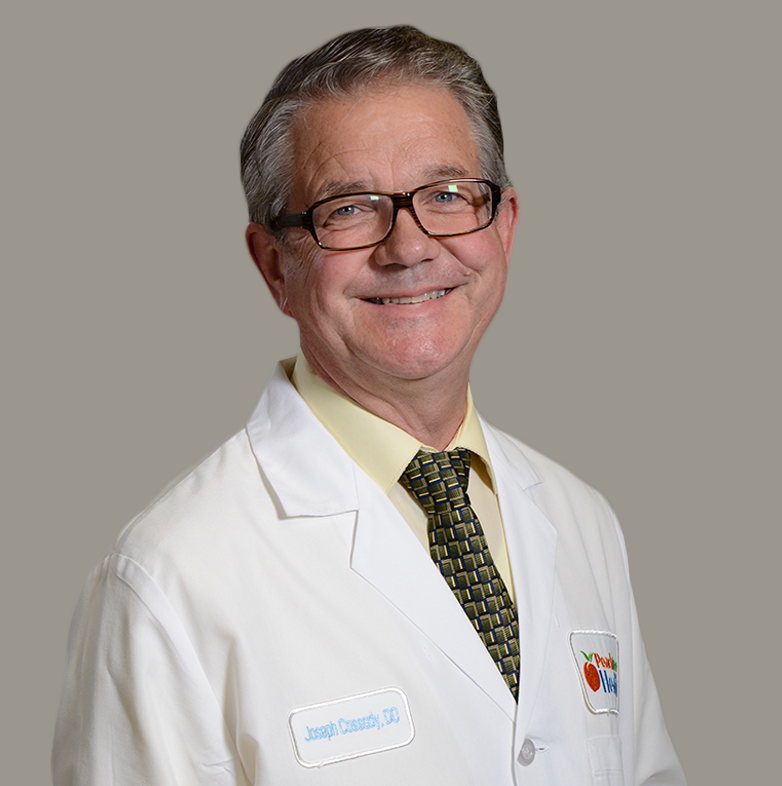 Joseph Cassady, DO
Addiction Treatment Services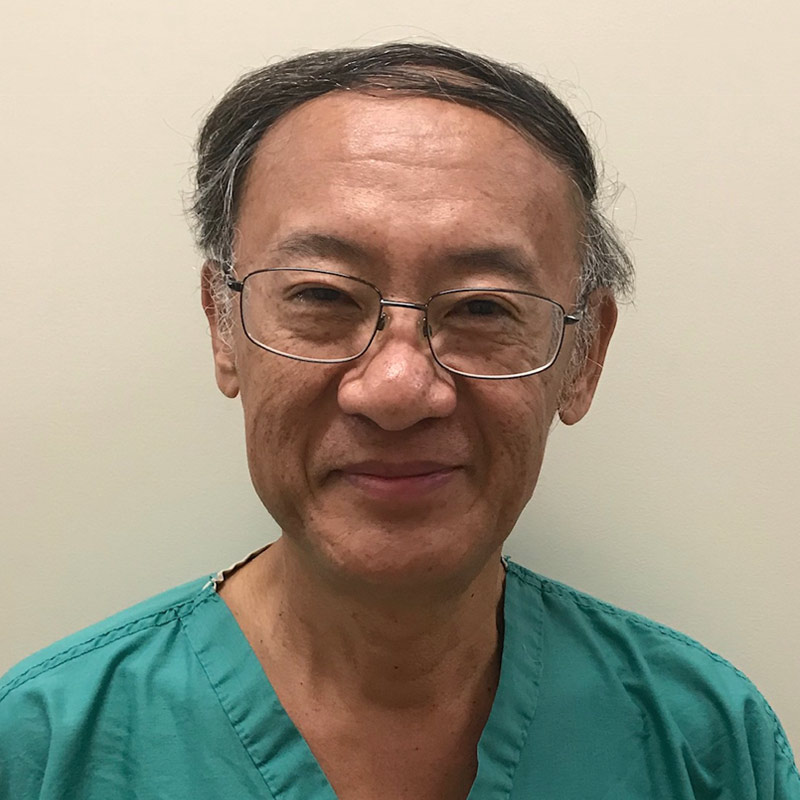 Benson Chin, MD
Addiction Treatment / Acupuncture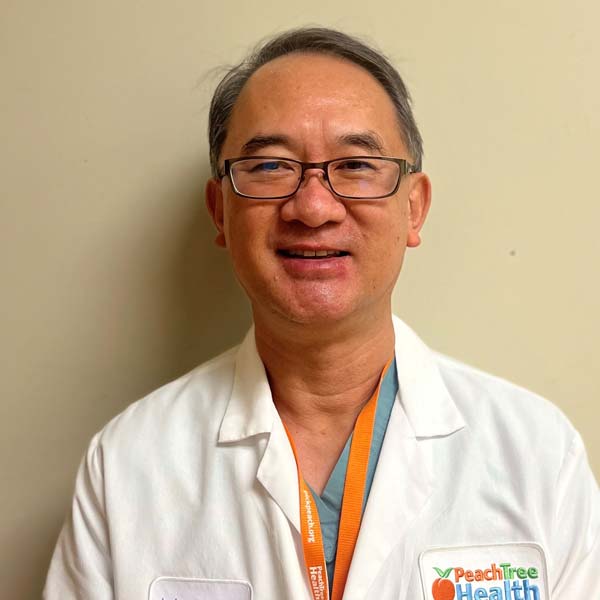 Jackson Lim, DPM
Podiatry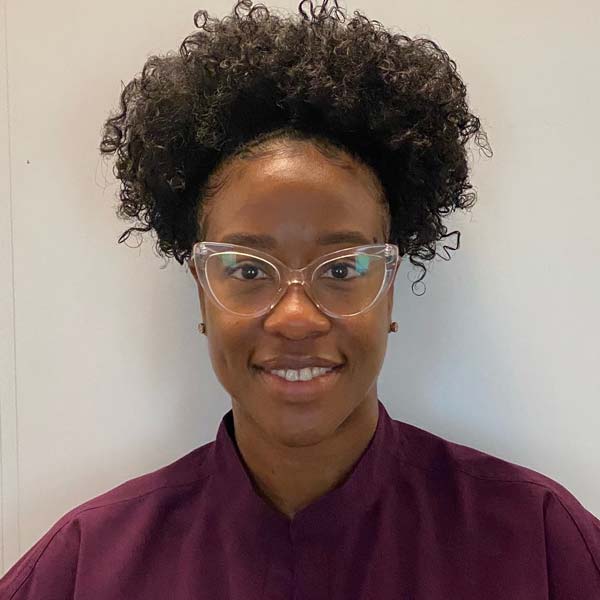 Juanita Louis
PA-C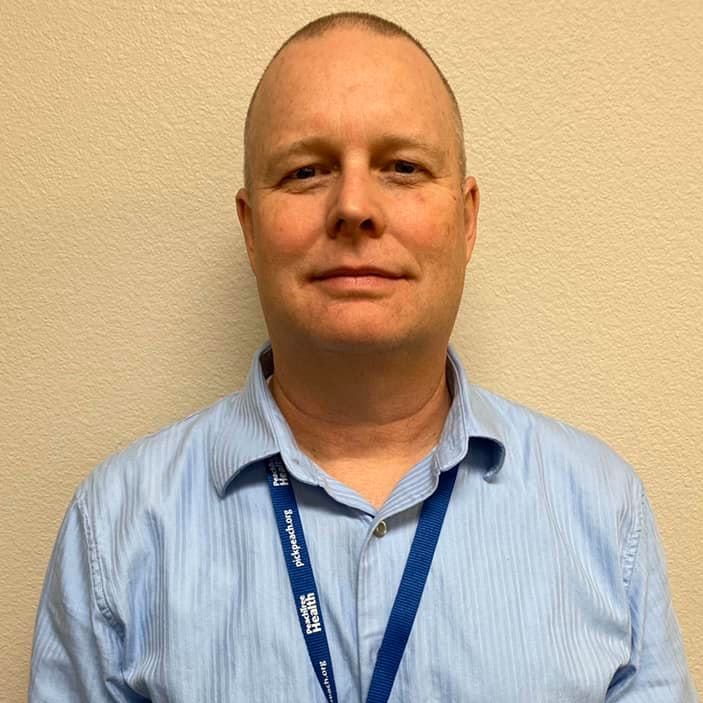 Mark Miller, LCSW
Behavioral Health
Rene Minnaar
FNP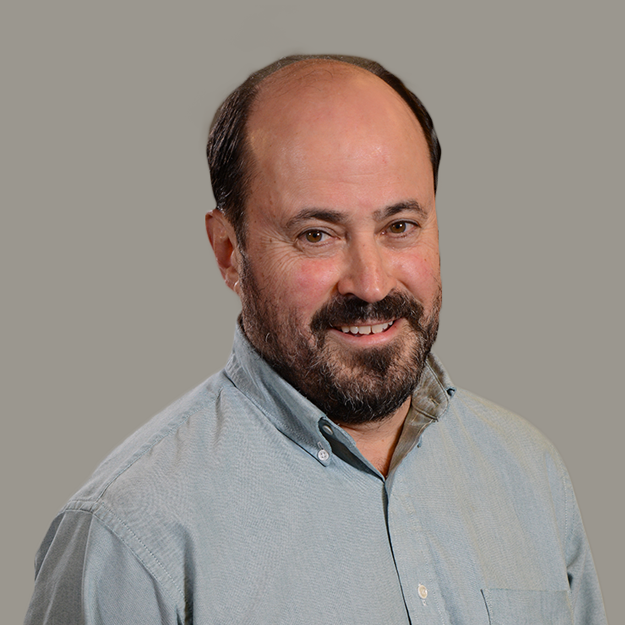 Glenn Palmbaum
PA-C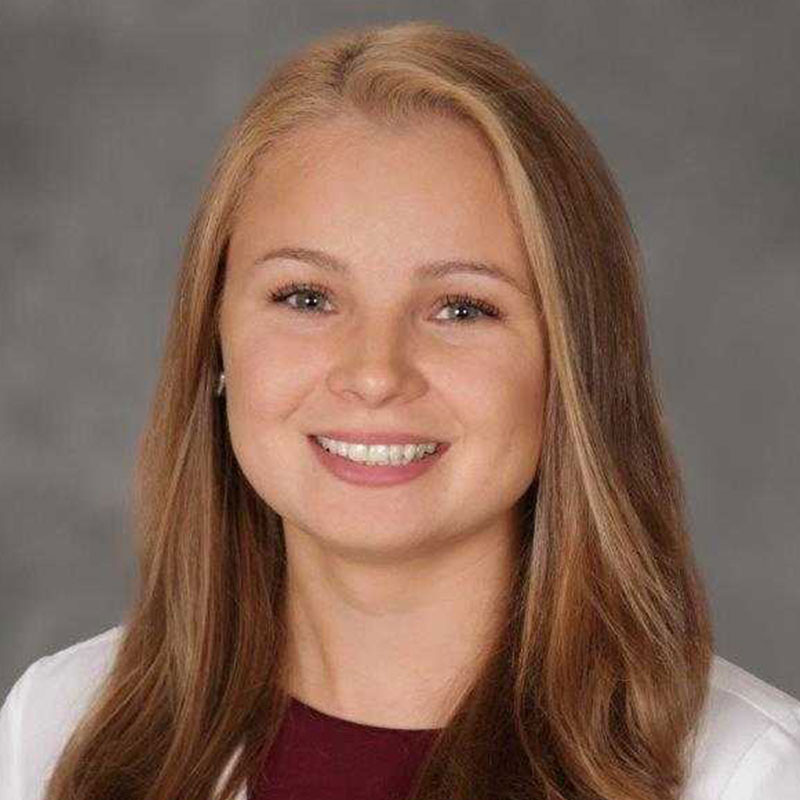 Alina Pechko
OD
Ramesh Pundi, MD
Obstetrics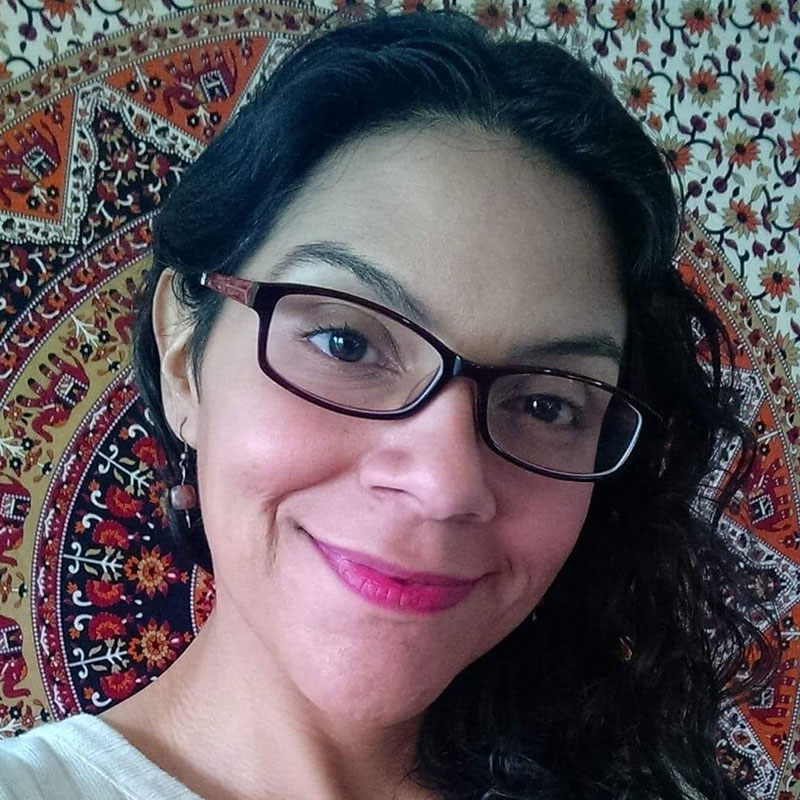 Rocio Rosas
LCSW
Nakisha Sattelmaier
MSN, CRNP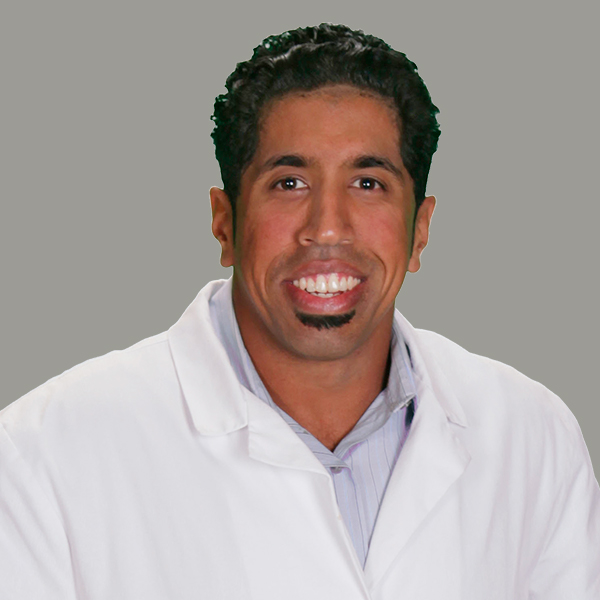 Baljit S. Sohal
OD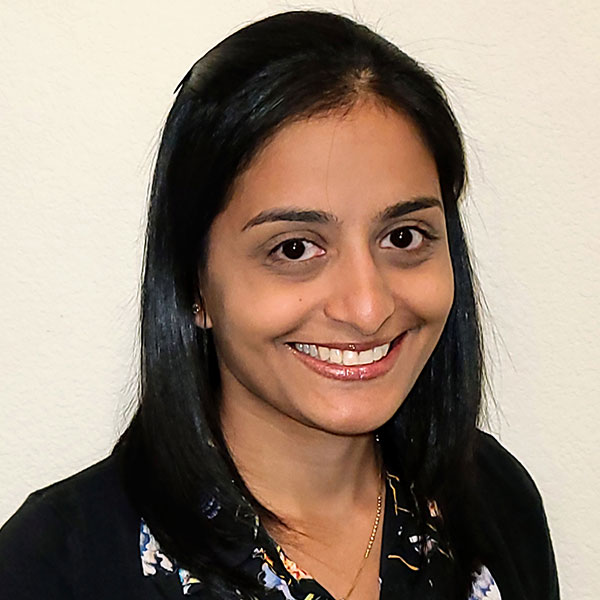 Rashmi Tunuguntla, DO
Pediatrician
Additional Notes
Please Call (530) 749-3242 to schedule your appointment today!
Peach Tree Healthcare offers a Sliding Fee discount scale to all eligible patients. Please ask us about it and other programs you may qualify for.
Peach Tree Healthcare ofrece un programa de bajos ingresos basado en una escala de descuento a todos los pacientes elegibles. Por favor preguntenos acerca de este y otros programas que usted puede calificar.
Our Clinical Eye Exams screen for the following:
Diabetic Retinopathy
Cataracts
Glaucoma
Macular Degeneration
Dry Eyes
Note: Patients should plan to be dilated for their eye exams.
There is no substantial research indicating detrimental effects of artificial light, however, UV light on the eyes, lens and retina we have resources on the AAO.

Monday - Friday
7:00 AM to 5:00 PM (Closed 12 PM - 1 PM)

Most Major Federal Holidays
Closed

Medication Assisted Treatment