Most commonly, we provide treatment for things like depression, anxiety, post-traumatic stress disorder, bipolar, post-partum depression, grief, ADD/ADHD, co-occurring treatment for addiction recovery, and SO MUCH MORE!
Service Options:
Therapy can be completed in person, on video chat, or on the phone.  There may be instances when your provider requests you come in person if you choose a telehealth option.
Psychiatric Medication Support (Psychiatric Nurse Practitioner & Psychiatrist) services have to be completed in person.  All patients receiving medication must have their vitals taken and meet with our telehealth providers inside the clinic.  Psychiatric medication providers do not provide therapy.
Services Offered:
Budgeting/Assistance Planning Education
Case Management
Family Therapy
Group Therapy (Group content can also be completed in 1:1 sessions with our group therapist)
Individual therapy (adult & children)
Psychiatric Medication Support
Resource Linking
Frequently Asked Questions:
Common Behavioral Health Forms:
Adult Treatment Agreement SPANISH
Child Treatment agreement SPANISH
Behavioral Health Providers: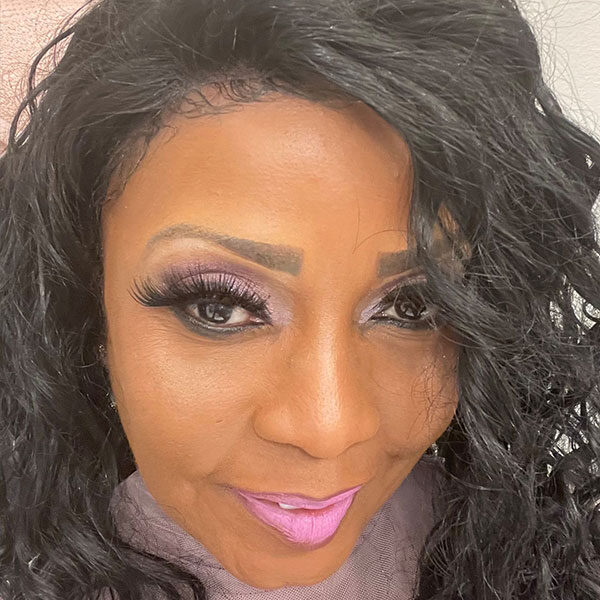 Pamela Coleman-Snow
Psychiatric Nurse Practitioner
Elva Cortez, LCSW
(Lindhurst High School)
Erika Estrada
Behavioral Health Coordinator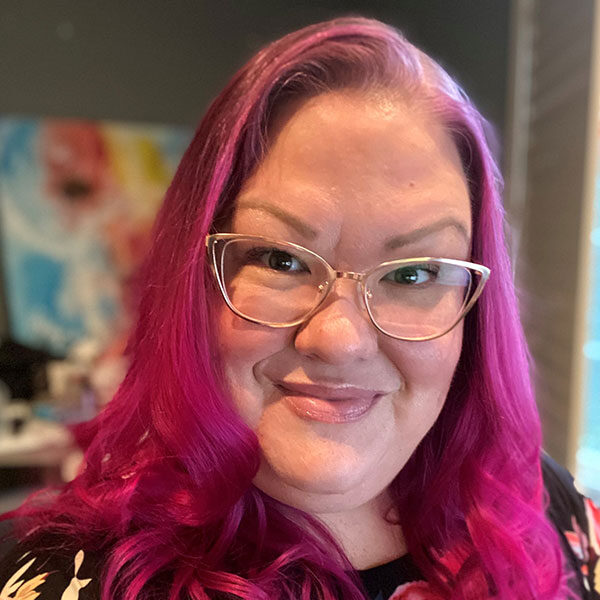 Meredith Evans, LMFT
Chief Behavioral Health Officer
Ashley Hargrove, AMFT
(North Sacramento)
Telehealth Services
Camesha Harper, LCSW, Program Manager
(North Sacramento)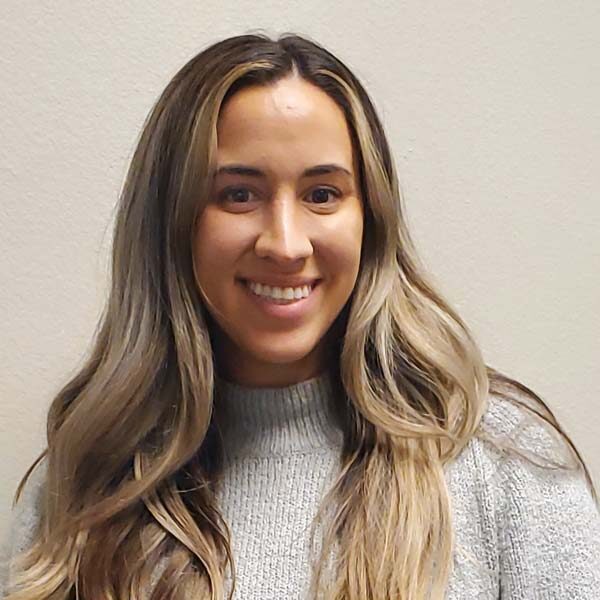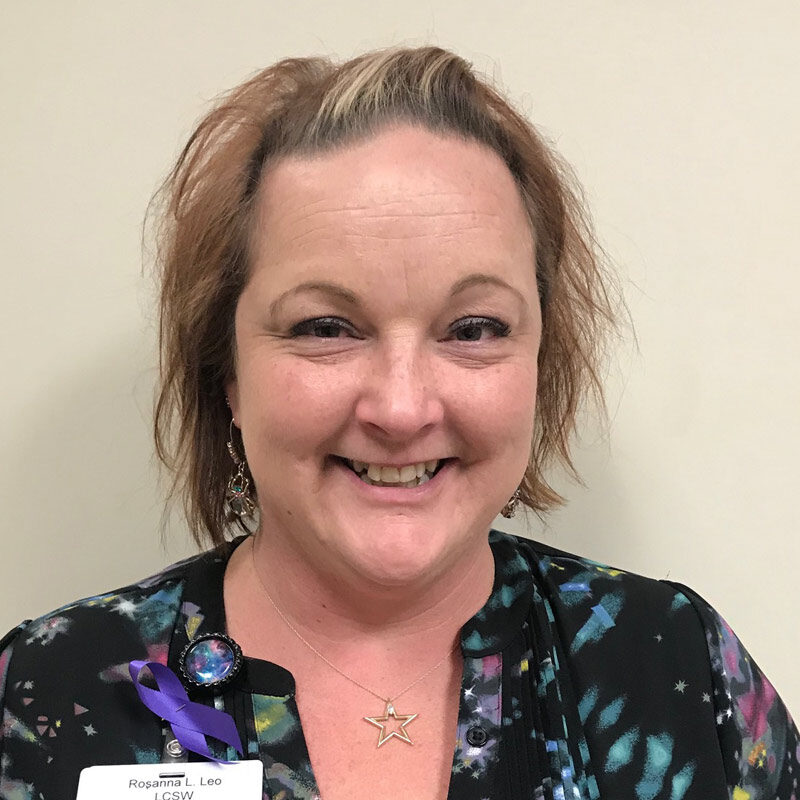 Rosanna Perry, LCSW
(Linda)
Mark Miller, LCSW Group Therapist
(Linda)
Dilraj Purewal
Behavioral Health Assistant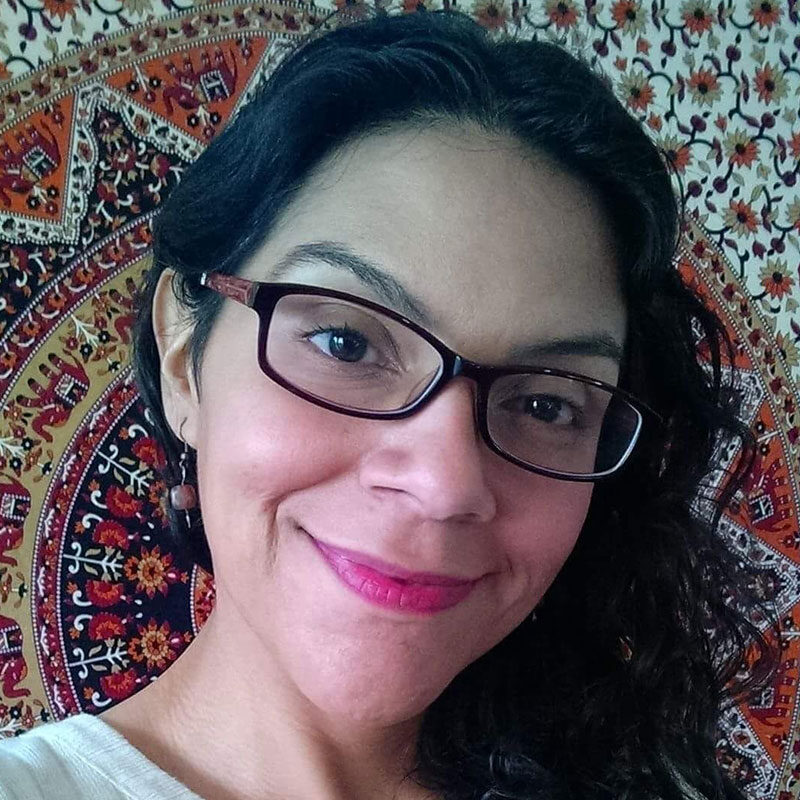 Rocio Rosas, LCSW
(Linda & Live Oak)
Noemi Sanchez, AMFT
(Yuba City & Live Oak)
Telehealth Services
Lori Stone, ASW, LAADC
(Yuba County Probation)
Telehealth Services
Lillian Tsang, AMFT
(North Sacramento)
Telehealth Services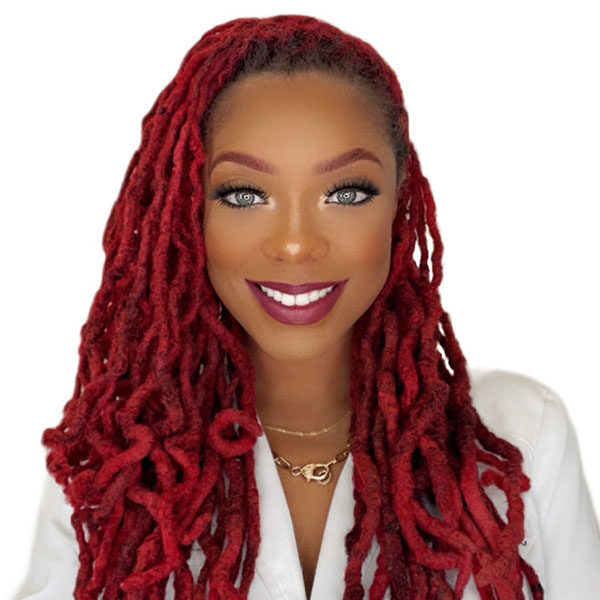 Franchesca Tucker
Psychiatric Nurse Practitioner
Yer Yang, LCSW
Bilingual Hmong 
Telehealth ONLY
Amara
Patient Resource Navigator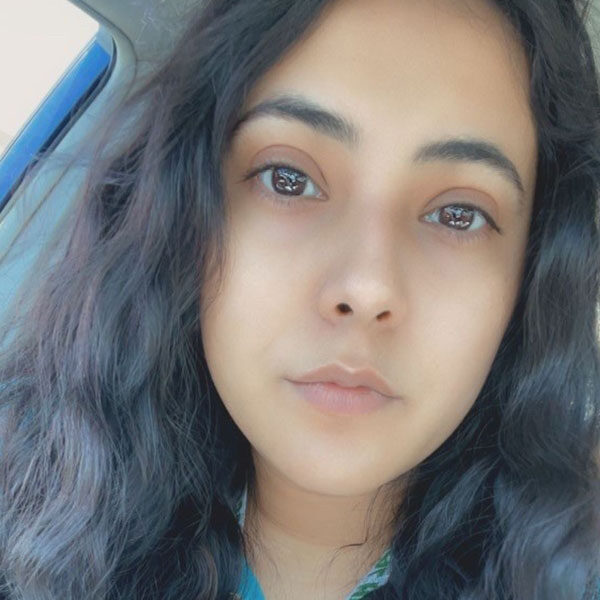 Gurpreet, Lead Medical Assistant
(Live Oak & Yuba City)
Kim, Nurse Care Manager
(Linda & Sacramento)
Sarai, Medical Assistant
(All clinic locations)