Hello,
 My name is Meredith Evans and I am the new Director of Behavioral Health with Peach Tree. I'd like to share a brief personal introduction and my vision for integrated behavioral health at Peach Tree.
I was born, raised, and have lived in the Yuba-Sutter area my entire life.  I went to Yuba College, CSU Chico, and Chapman University.  I'm a licensed Marriage Family Therapist and have been working in the field for twelve years. I've had many professional experiences with local education departments, community field based services, criminal justice departments, and mental health county settings.  Those experiences have led me to Peach.
My vision is to create a core of integrated behavioral health services at Peach Tree.  We're transitioning to whole person care within our clinics.  This transition will including hiring new full time and part time therapy providers to be available at each medical clinic, groups to build support networks for Peach clients, and medication support services.  You will be seeing a change in service that reflects your psychological and physical well-being here at Peach, and we look forward to building a new relationship.
Sincerely,
Meredith Evans, LMFT
Director of Behavioral Health, Peach Tree Health
Behavioral Health Providers: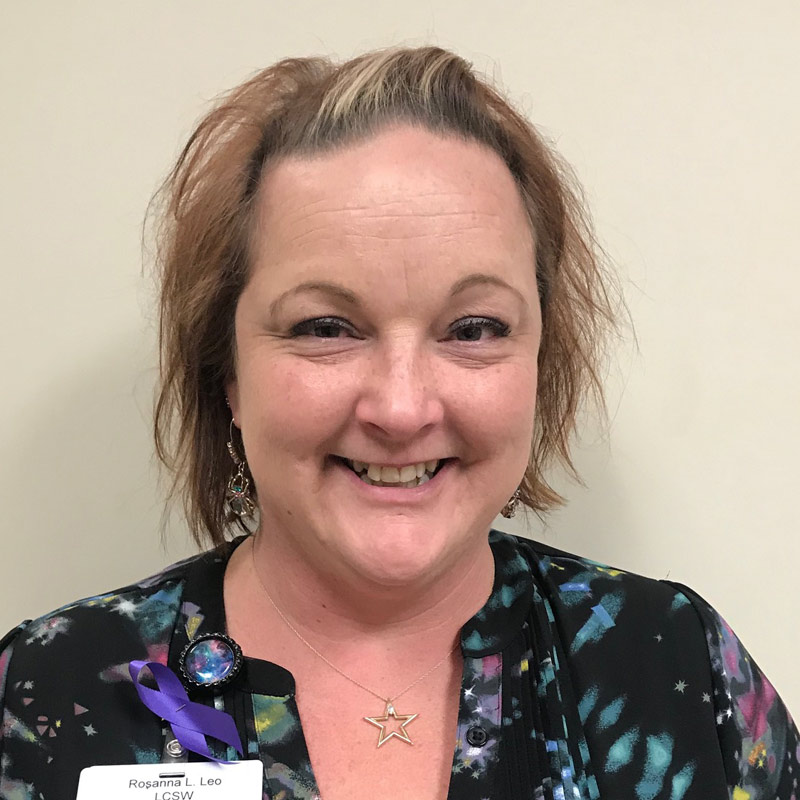 Rosanna Leo, LCSW (Linda)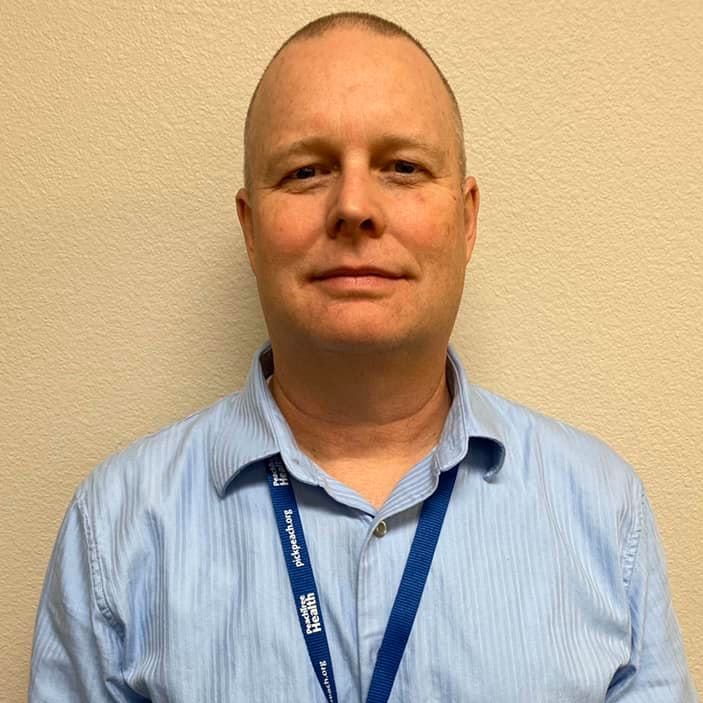 Mark Miller, LCSW
Group Therapist (Linda)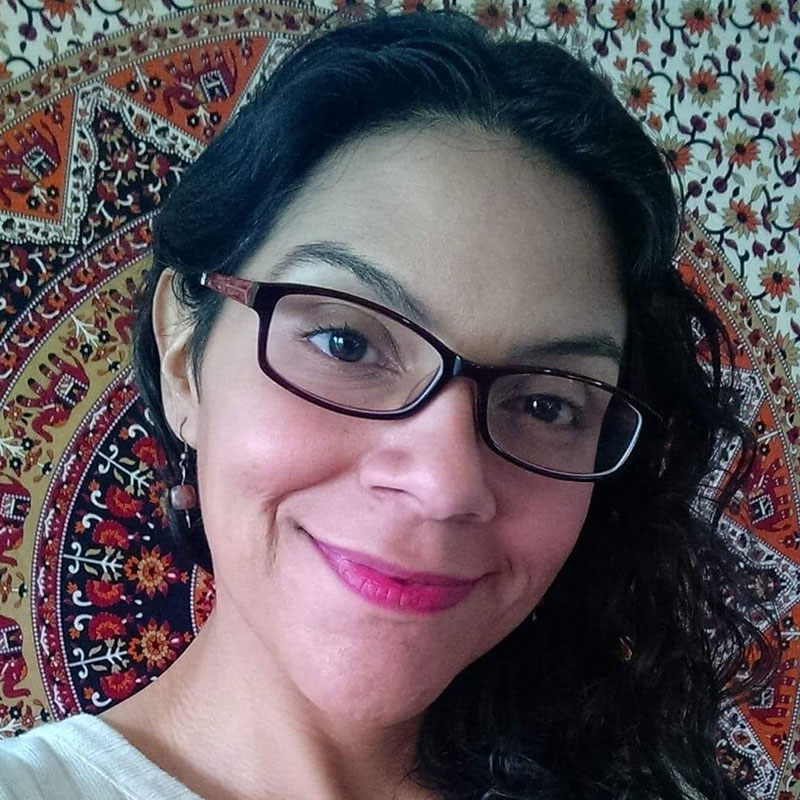 Rocio Rosas, LCSW, Linda
(bilingual Spanish)
Camesha Harper, LCSW (North Sacramento)
Yer Yang, LCSW
(bilingual Hmong)
(Yuba City /Live Oak)
Jody Pauwels
MSN, APRN, PMHNP-BC
Psychiatric- Mental Health Nurse Practitioner