Welcome to Peach Tree North Sacramento! We are here to provide care for children and adults of all ages. We offer personalized service and educational information to help support your health decisions. We want to make sure you and your family stays healthy. We are conveniently located off Northgate Blvd with easy access to Interstate 80 in the Sutter Business Center Complex.
Providers at This Location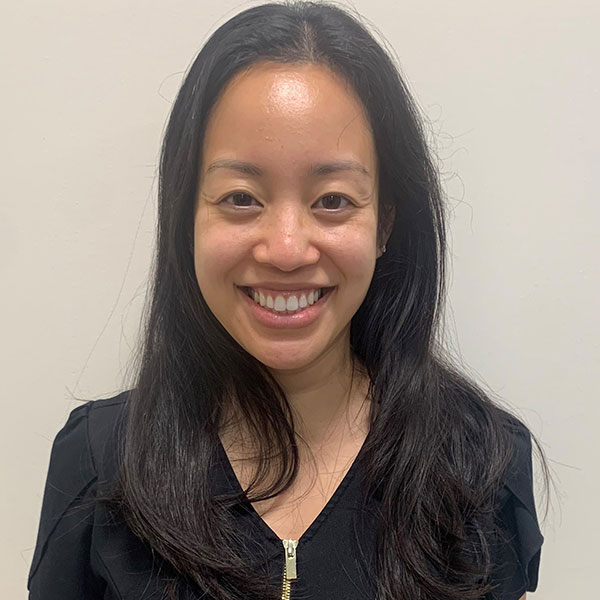 Quyen Chappell, FNP
Araceli Gutierrez, FNP
Ashley Hargrove, AMFT
Camesha Harper, LCSW
Behavioral Health Program Manager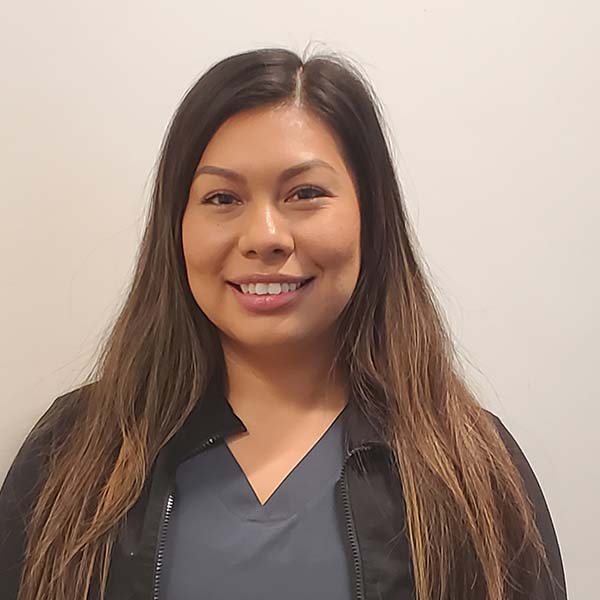 Vanessa Miranda, LVN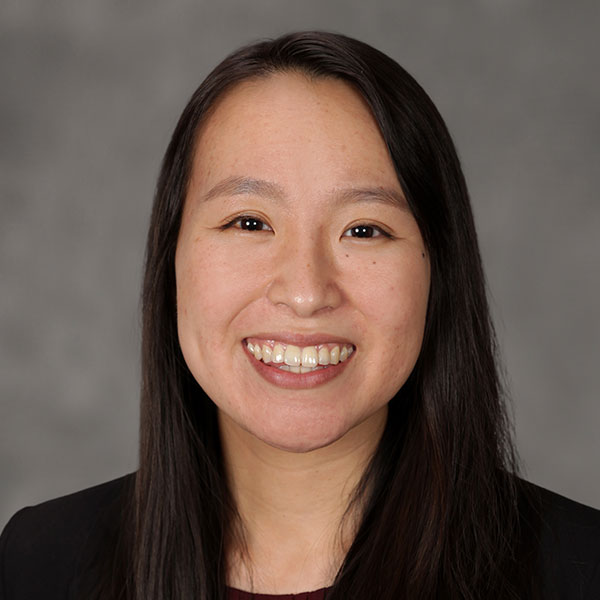 Angela Ngo, OD
Optometry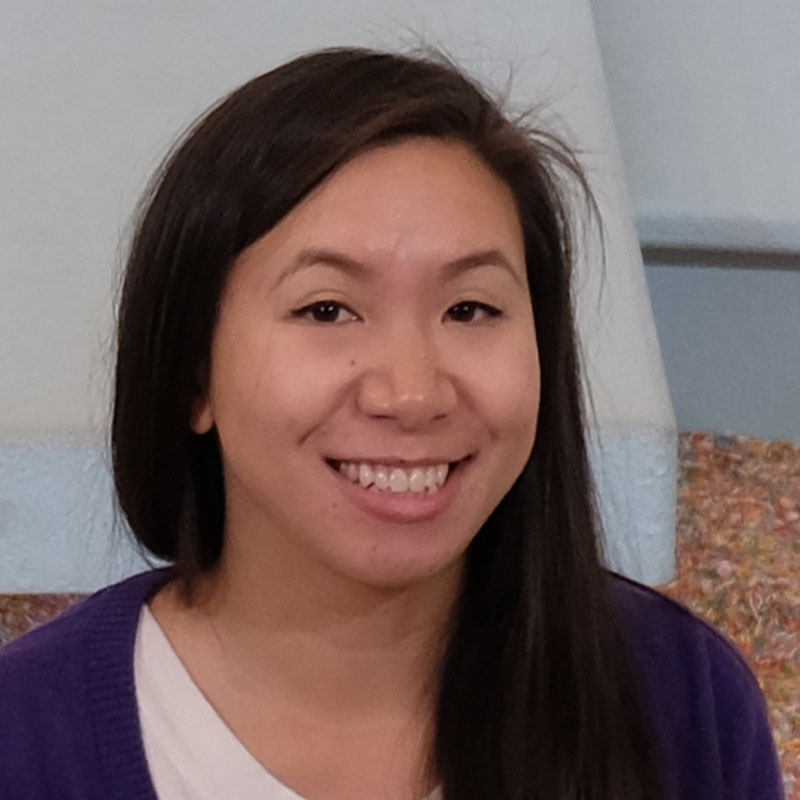 Madeline Nguyen, DO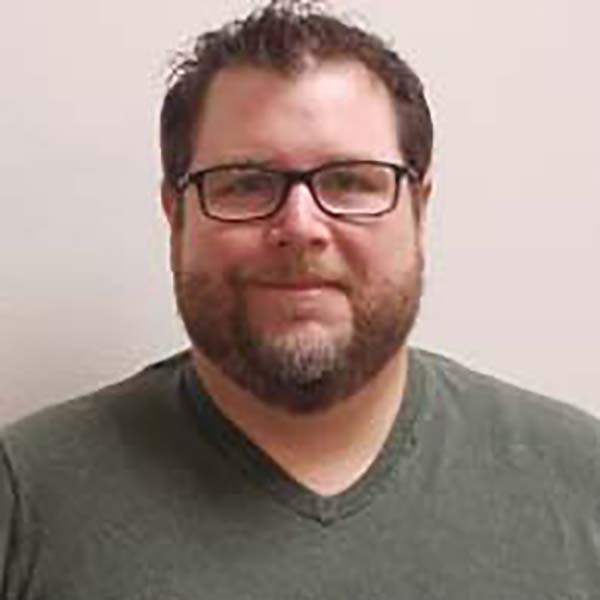 Joseph Ochoa
FNP
Natalie Penn, MD
Pediatrician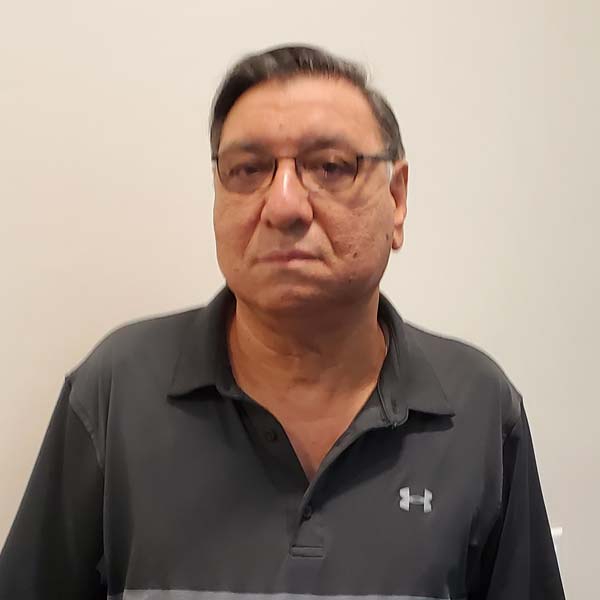 Rashpal Raj, FNP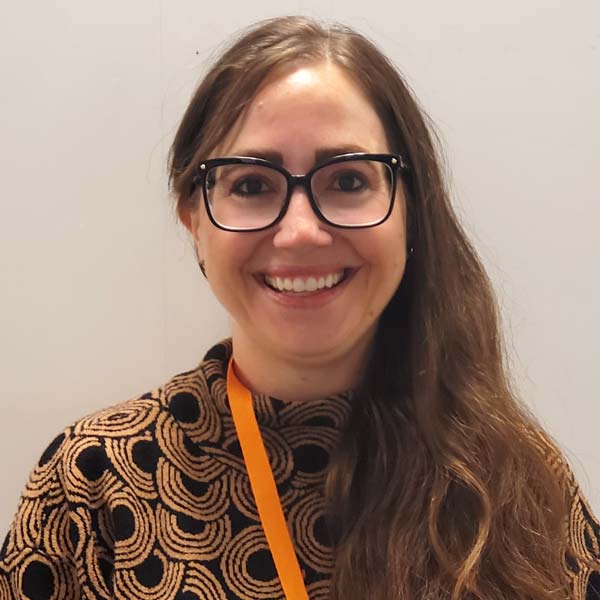 Gina Rossetti, MD
Rustambir Singh, MD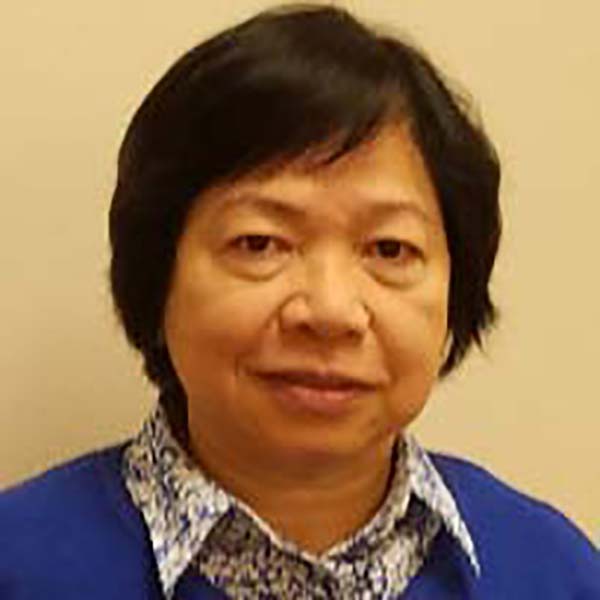 Amanda Tagle, MD
Pediatrician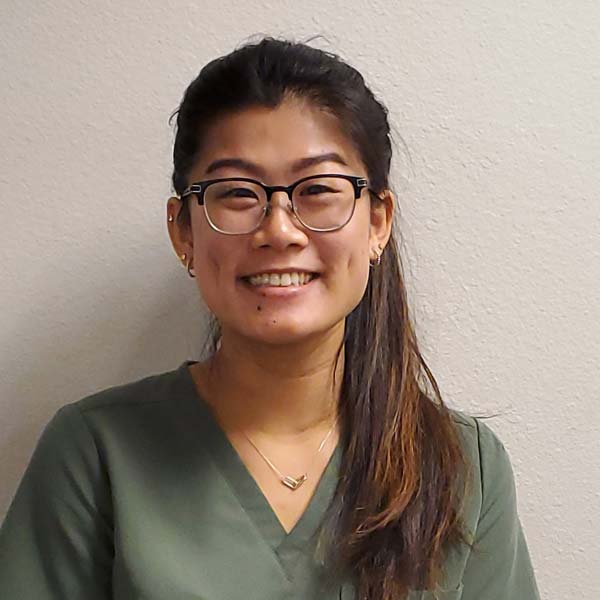 Karen Tang, FNP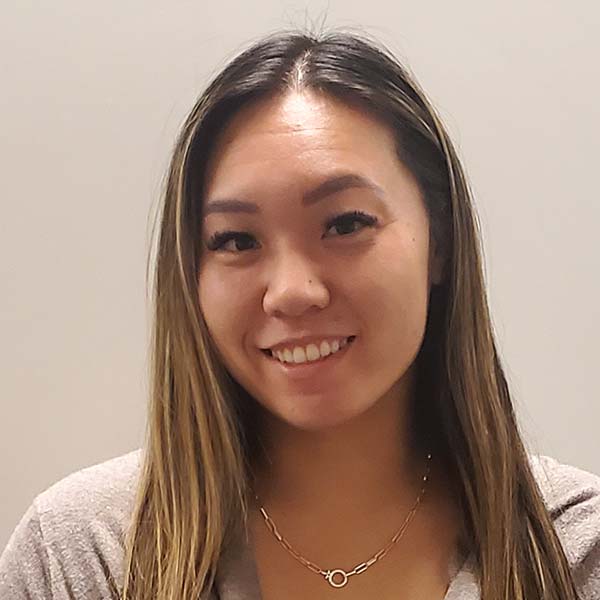 Lillian Tsang, AMFT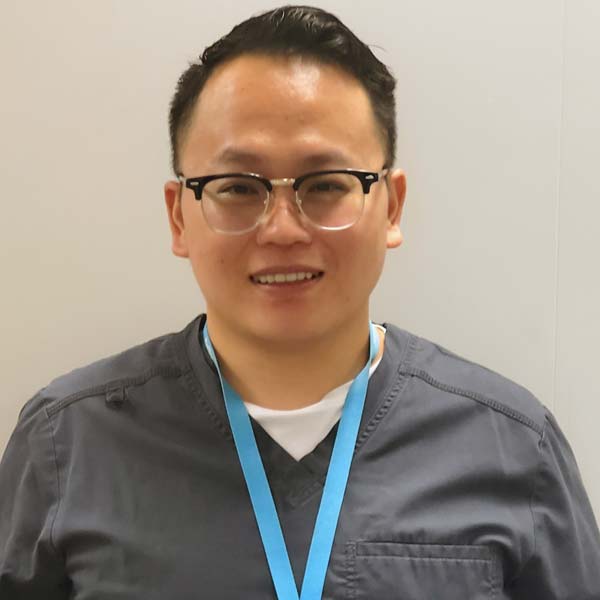 Lee Xiong, FNP
Additional Notes
We look forward to serving this community and providing quality healthcare. Please call (916) 779-7656 or (530) 749-3242 to make your appointment today.
Peach Tree Healthcare offers a Sliding Fee discount scale to all eligible patients. Please ask us about it and other programs you may qualify for.
Peach Tree Healthcare ofrece un programa de bajos ingresos basado en una escala de descuento a todos los pacientes elegibles. Por favor preguntenos acerca de este y otros programas que usted puede calificar.
Our Clinical Eye Exams screen for the following:
Diabetic Retinopathy
Cataracts
Glaucoma
Macular Degeneration
Dry Eyes
Note: Patients should plan to be dilated for their eye exams.
There is no substantial research indicating detrimental effects of artificial light, however, UV light on the eyes, lens and retina we have resources on the AAO.

Monday - Friday
8:00 AM to 7:00 PM (Closed 12 PM - 1 PM)

Most Major Federal Holidays
Closed

Behavioral Health Services
Obstetrical Care (OB-GYN) / Prenatal Care
Medication Assisted Treatment (MAT)
Substance Use Disorder Services
Outreach / Case Management
Sacramento Immediate Care (SIC)